22 March 2023
The new price of the X-Yachts X4.3 'ONYX II' is set at €498.000, which is a significant drop from its original price of €549.000.
Read More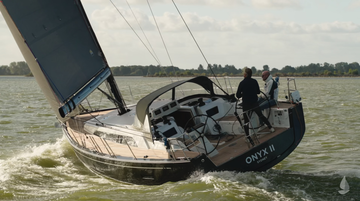 22 March 2023
CB Selections is pleased to present the Sunrise 1300, a steel motor yacht built in 2010 by Jachtservice Stekelenburg in the Netherlands. This...
Read More
01 March 2023
Luxury yacht enthusiasts are in for a treat with the Princess V48 Open 'eX Vision'. This stunning yacht, built by Princess Yachts, offers...
Read More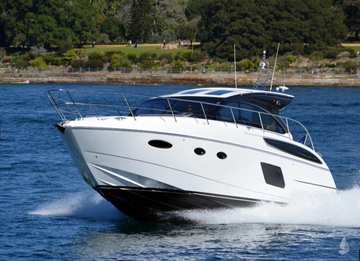 18 January 2023
We are proud to present a very rare opportunity to own and sail a beautifully designed Hoek 68 Semi Classic yacht. 'El Pino' is an incredible Hoek...
Read More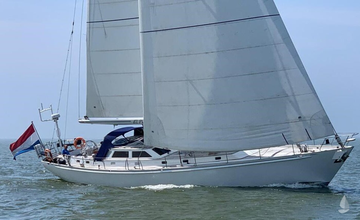 18 January 2023
The Stadtship 70 'Red Rooster' is a one-of-a-kind yacht built by KM Yachtbuilders that offers both sailing performance and comfort. Custom-built to...
Read More